Quem Somos
A APP – Associação dos Portos de Portugal é uma Associação sem fins lucrativos constituída em 1991, com o objectivo de ser o fórum de debate e troca de informações de matérias de interesse comum para os portos e para o transporte marítimo.
Pretende-se que a APP contribua para o desenvolvimento e modernização do Sistema Portuário Nacional, assumindo uma função que esteve subjacente à sua criação: constituir-se como um espaço privilegiado de reflexão e de decisão.
Newsletter
Clique aqui para se registar na newsletter.
Clique aqui para sair da newsletter.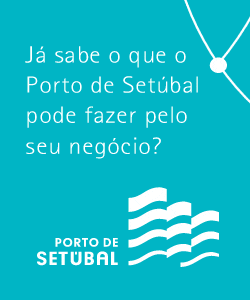 Notícias
Comandante do Saga Pearl II com boas referências às escalas em Ponta Delgada e Praia da Vitória, no seu diário de bordo online.
(fonte)

Praia Da Vitoria, Azores
February 9, 2012 - 8:00 pm

Saga Pearl II travelled overnight to the island of Terceira. The port of Praia Da Vitoria is on the east coast of the island, sheltered from the westerly swell, but a fairly stiff southerly breeze was blowing straight down the dock on our arrival.
Joining the morning tour, we set off for the high ground to take in the views of Vitoria and the Lajes air base, a strategic refuelling station for the American military. Cloud was down to around a thousand feet, so not too much could be seen, which I presume our US cousins wouldn't have been too worried about.

The journey continued through delightful farming countryside, apparently there are twice as many cows as people inhabiting the island. The small fields were separated by low volcanic stonewalls built without cement, and the cattle are moved around the grass fields to ensure proper rotation.

Our guide said the animals knew their own way and on two occasions the coach was stopped while they proved just that (the farmer busy some distance away).
We went on to the picturesque city of Angra Do Heroismo, founded in the 15th century and a major commercial outpost for the Spanish and the Portuguese. It is now listed as a UNESCO World Heritage Site. There is still plenty of 17th and 18th century architecture remaining within the narrow streets of the old city, above which delightful public gardens look down.
We spent an hour wandering around, gazing at the churches, the balconied red-tiled houses and took an extremely reasonably priced coffee in a street cafe. Most of the shops seemed to have signs displaying 20%, 30% or 50% off, which was somewhat of a pull for my other half, fortunately time did not permit such retail therapy.
The coach returned along the winding coast road, passing villages and fields shielded by high hedges planted with a variety of fruit, including bananas. The little older homes had their own few fields, growing produce or complete with a few cattle, but some had obviously sold land as there were modern homes springing up where fields must have been.
We eventually returned, passing the more industrialised surrounds to the port. We had an excellent morning tour. Highly recommended.
Captain Philip Rentell, Saga Pearl II
---
Ponta Delgada
February 8, 2012 - 8:00 am
By 20:00 hours Saga Pearl II was secure alongside, and in sufficient time for some of our folks to take a late evening stroll along the waterfront, no doubt in an attempt to regain their land legs and to ascertain whether after a week long sea voyage it was possible to walk on dry land without the sailors gait.
After a peaceful night, those passengers going off on tour seemed to go off with a spring in their step. On board we had crew emergency drill, but after I took a quick stroll around the central part of town, and then joined two port officials to go and take a look at a unique piece of industrial British history.


For some time now, I've had a little ambition… tucked away in one of the harbour workshops are two broad gauge locomotives dating from the time of Brunel in the 19th century and exported to the Azores in order to assist in constructing the massive breakwater that protects the port today. Once they had finally been made redundant they had been left outside in a quiet corner to rot.
It took a well-known British railway photographer in the 80's to make the Portuguese realise the value of what they had in their possession. Even so, funds to build a museum of the port have not been forthcoming and the rotting engines look rusty and very sad, but at least now under cover in what was once their original shed.


The officials were enthusiastic and most obliging, partly removing filthy black plastic sheeting so I could take my photos. They would like to see one of the engines returned to a working condition with a new length of the seven-foot and a quarter inch broad gauge line laid along the breakwater. A fine suggestion, but with the best will in the world, I think it is unlikely in the near future.
Any ideas steam buffs?
Whatever happens, I have suggested that they should at least make their relics more accessible to visiting tourists. Even two of our male passengers managed to go and take a look before we sailed.

Captain Philip Rentell, Saga Pearl II

---

Horta, Azores
February 6, 2012 - 8:43 am
The trade wind continued to blow for several days as we reduced our longitude, and for the first few days the heat of the Caribbean stayed with us. Inevitably though, the mercury began to fall, a cloudy day and we thought it was all over, but then the clouds disappeared, the wind changed to south and we were blessed, as though it was an Indian summer, all be it for just another day.
A long way to the north west the Atlantic weather systems were lining up to head across and up towards the Greenland Iceland gap, being forced northwards by high pressure over Europe. The Azores lay on the boundary between the pressure systems, and that meant only one thing…wind.
It started to build two days before, fortunately from the south west, and even when it reached force 7 we sailed along with the swells in relative comfort. On the westerly island of Faial lay Horta, our first landfall. Unfortunately, however, it was here where the wind and rains were the strongest, being funnelled into an even greater strength by the straight that separates Faial from Pico, its near neighbour to the east.
We came within two miles of the port and, with the wind starting to howl through the rigging on our signal mast, I spoke with the pilot who only confirmed my own opinion. To attempt an entry would have been at best, foolish, so we bade farewell and turned back to the north, following the coast of Pico for as long as possible. A few emails and phone calls later confirmed what was at first just a possibility, and we headed directly for Ponta Delgada, 150 miles further east. Here the forecast was slightly more clement and, more to the point, the berth was less exposed and available for an overnight stay. Comfort beckoned.

Captain Philip Rentell, Saga Pearl II
---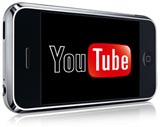 Visite o Canal da Associação
dos Portos de Portugal no YOUTUBE
Estamos no Facebook, no Twitter e no Slideshare.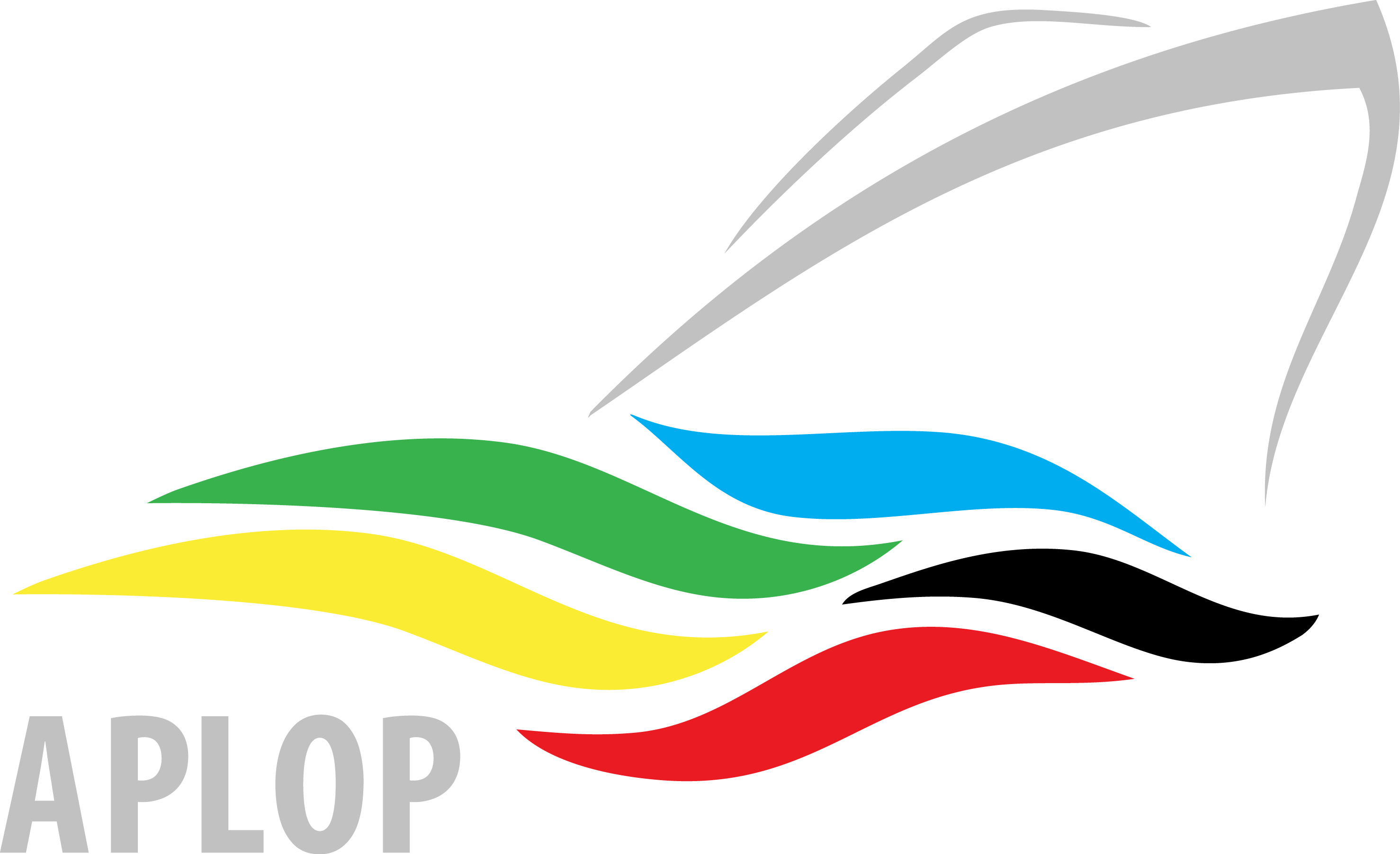 Conheça o portal da Associação dos Portos de Língua Portuguesa (APLOP)